L'Oréal entrusts Divco again
Publication: 16 November 2020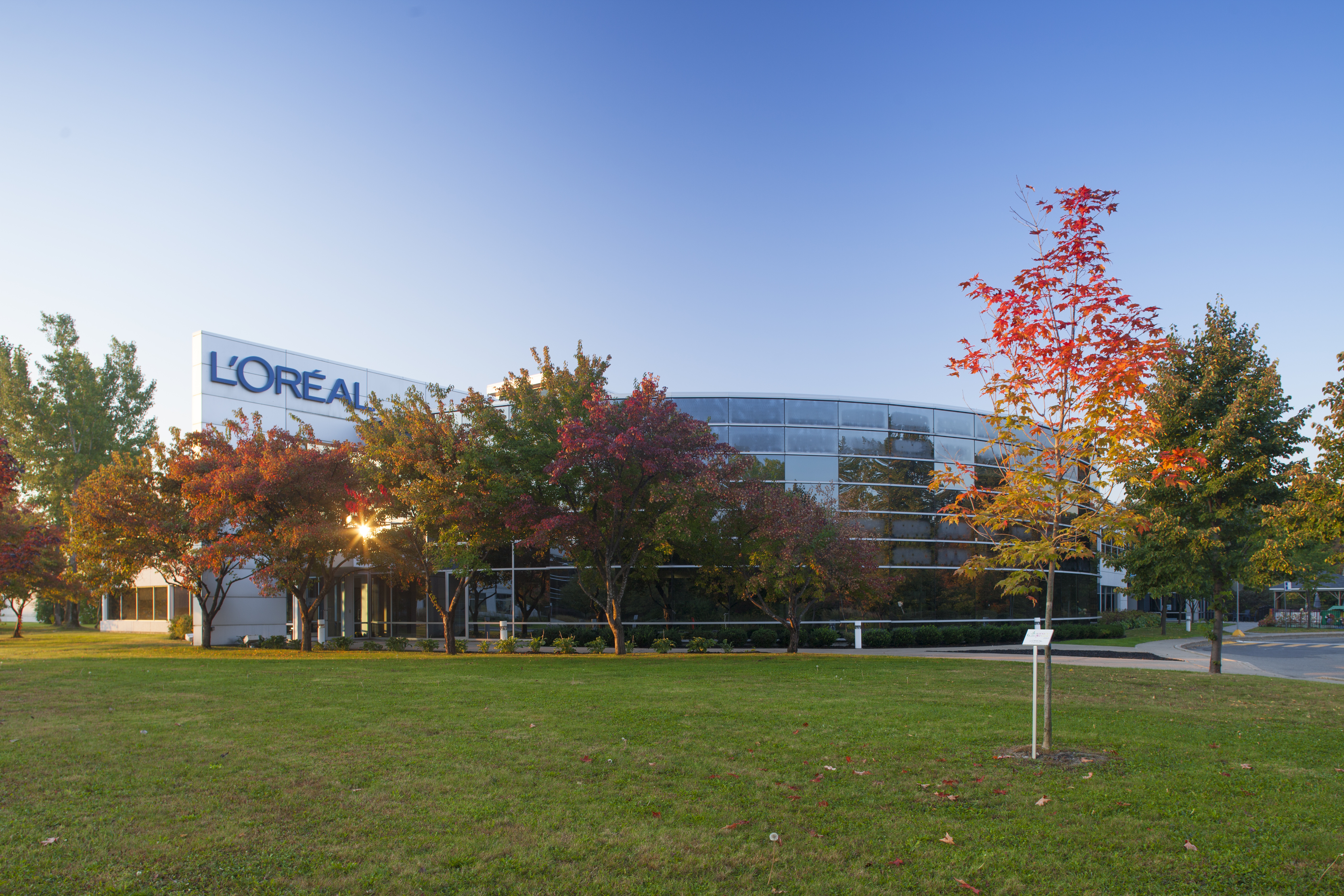 The L'Oréal group mandated Divco to build the expansion of its distribution center, twenty years after the construction of the original head office and distribution facility.
Located in Saint-Laurent, the existing facility will benefit from a 50-ft-high 100,000 sq. ft. expansion to accommodate an automated racking system. Divco will execute precise slab levelling to achieve a super flat slab allowing the client to safely maneuver lift trucks reaching heights of 48'.
Divco is proud to be part of this building's evolution decade after decade.