A trusted builder for over 50 years
We thrive to complete our clients' projects before the scheduled date and keep their final costs lower than the initial budget. This, in part, explains why our clients put their trust in us and remain loyal, project after project.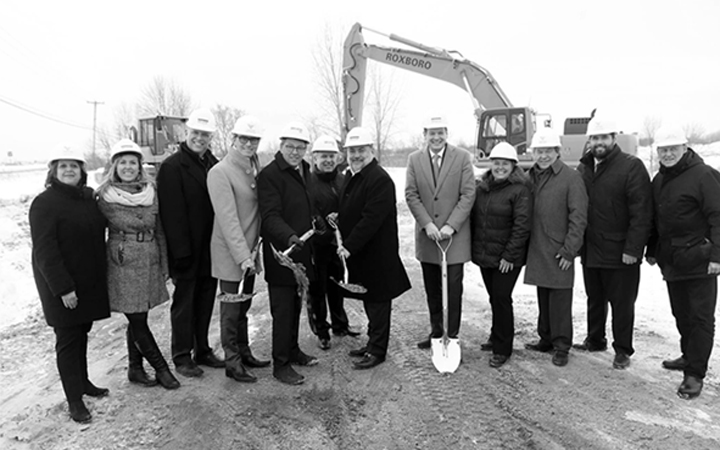 Why rely on Divco?
Because our creativity means we're people who find the right answers, who draw on extensive practical and technical experience and expertise to find tailor-made solutions, no matter the project being proposed.
Because our proactivity manifests itself in pre-construction work and a respect for schedules and budgets, which ensures that every achievement becomes an absolute success.
Because our flexibility rests on a talented, inspired, and efficient team that has established solid complementary partnerships with a wide range of professionals and industry specialists in the Montreal area, as well as throughout Quebec and the Maritimes.
Because we've been building beyond expectations for over half a century.
From one success to the next
Founder Sam Aberman championed the idea that clients should always receive more than they expect
From the very beginning, two fundamental values have guided this Montrealer's firm: the sharing of skills and the desire to build long-lasting relationships based on mutual trust.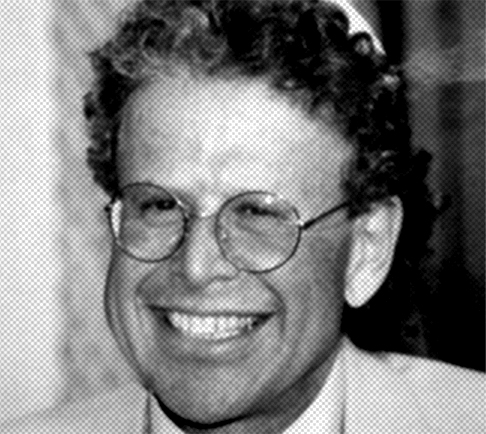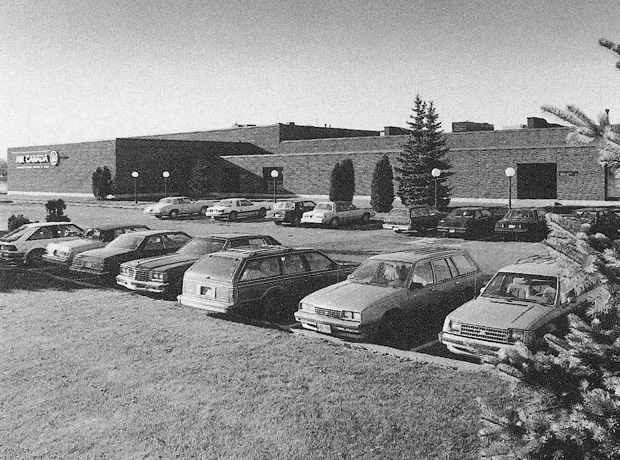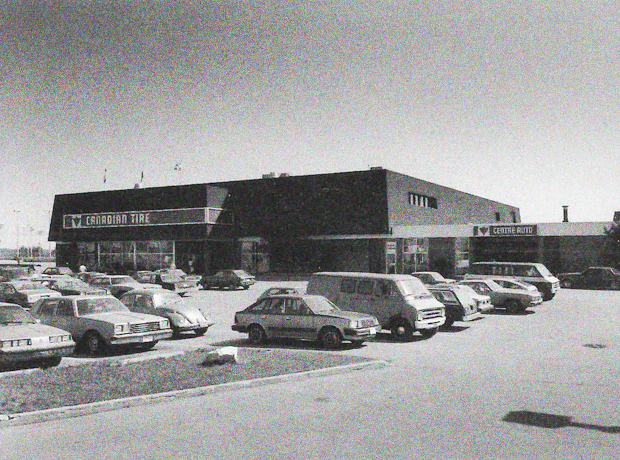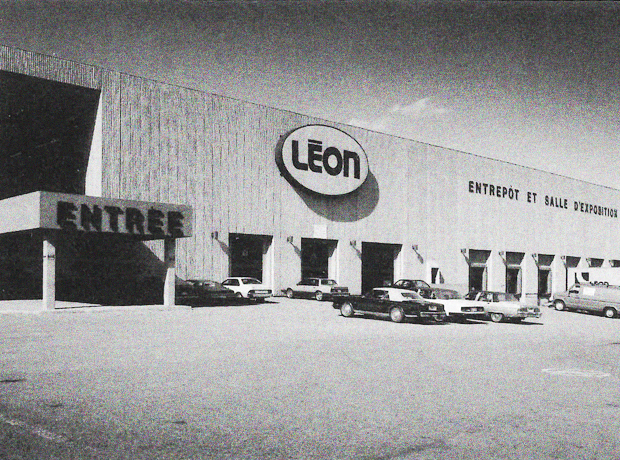 The industrial sector's builder of choice
The early 1970s saw the firm's involvement in a number of prestigious projects. Air Canada, Canadian Tire, Leon's Furniture, and Provigo are but a few of the major clients who relied on Divco to bring their projects to fruition.
Large-scale projects
In 1980s, the firm was entrusted with undertakings that left their mark on the city, notably the Tour Industrielle Alliance in the heart of the business district and the Canadian Centre for Architecture, which is now regarded as one of Canada's iconic buildings.
"One of our most exceptional sites… An ambitious project by architect and philanthropist Phyllis Lambert… A place that would go on to become the mecca of architecture."
See the Canadian Centre for Architecture project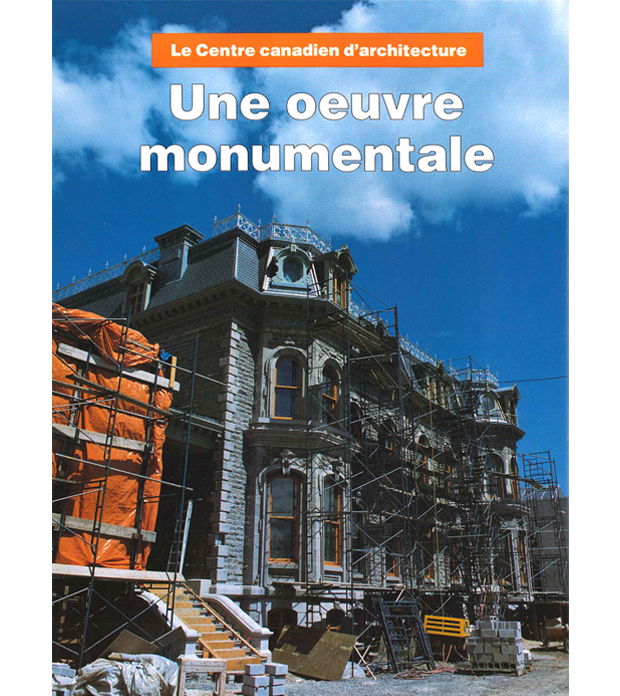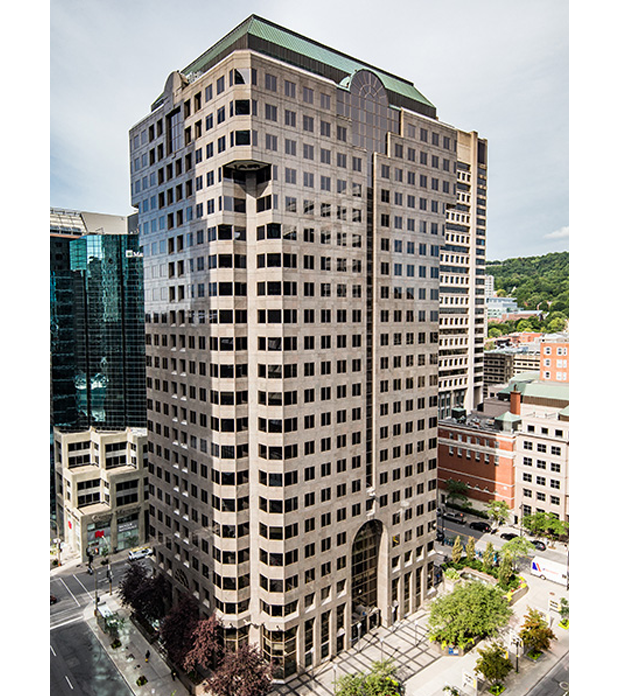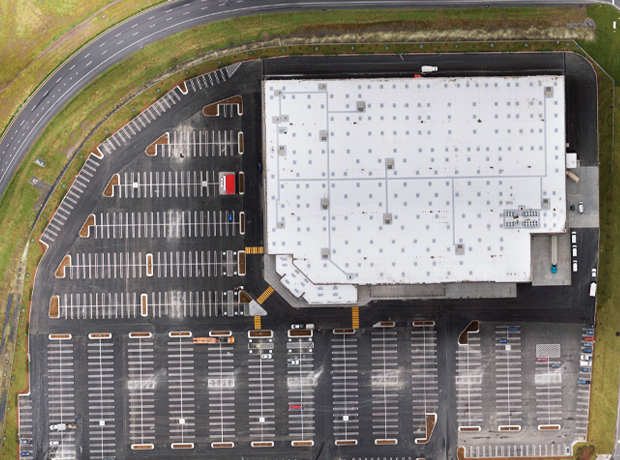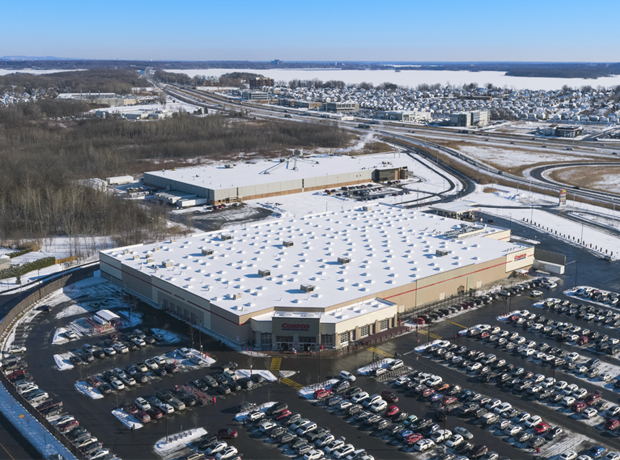 Reinventing retail
The Price Club chain made its way to Canada in the early 1990s. Divco was a key witness to the big shift taking place in retail: it proudly took on the role of major partner in working on over fifty projects for the chain, now known as Costco.
See retail projects
Award of Excellence for Divco
Divco distinguished itself when its participation in the International Civil Aviation Organization Headquarters project received an award of excellence.
See the ICAO Headquarters project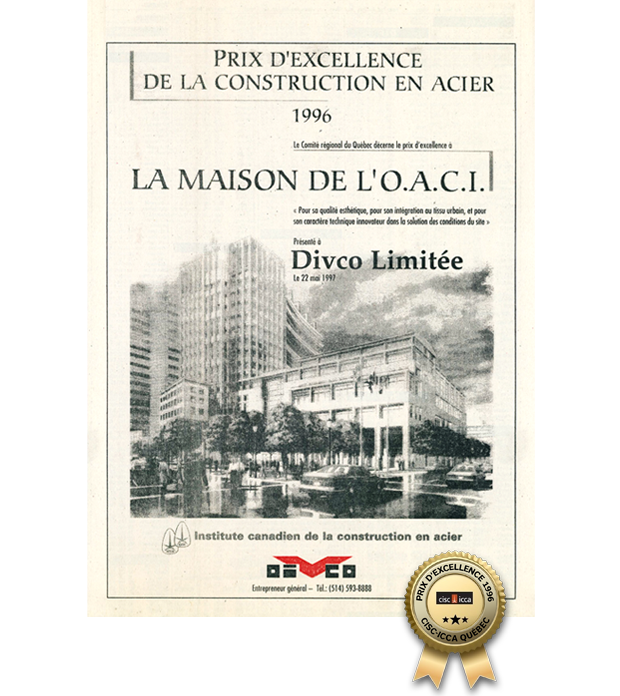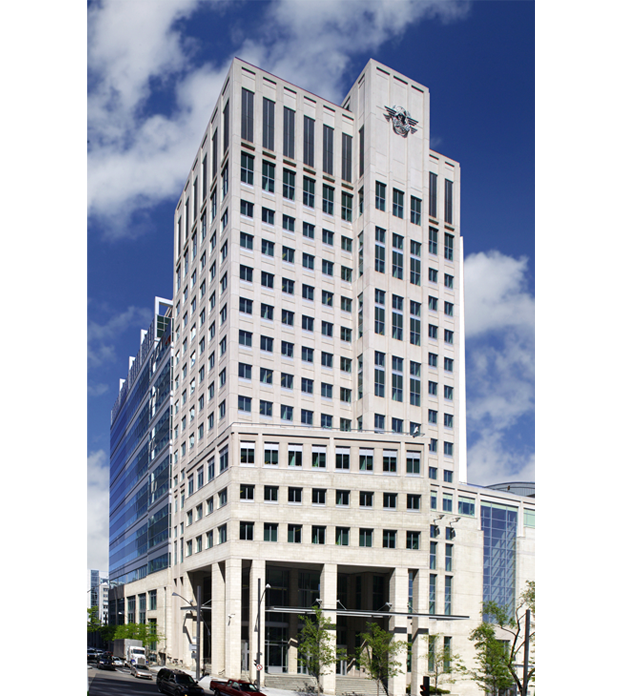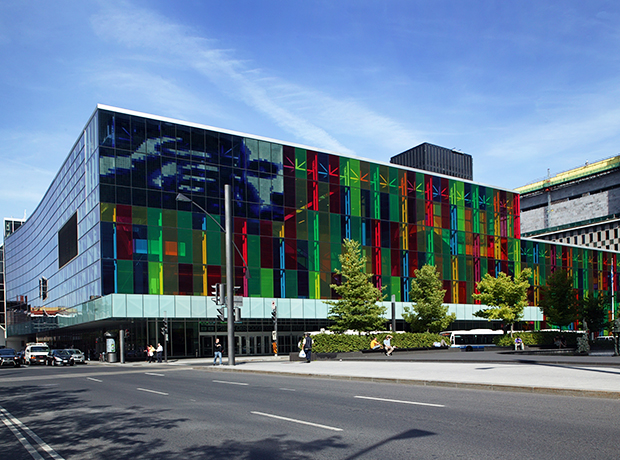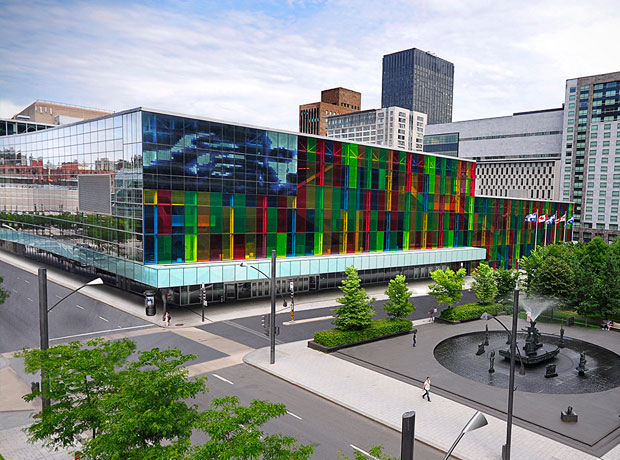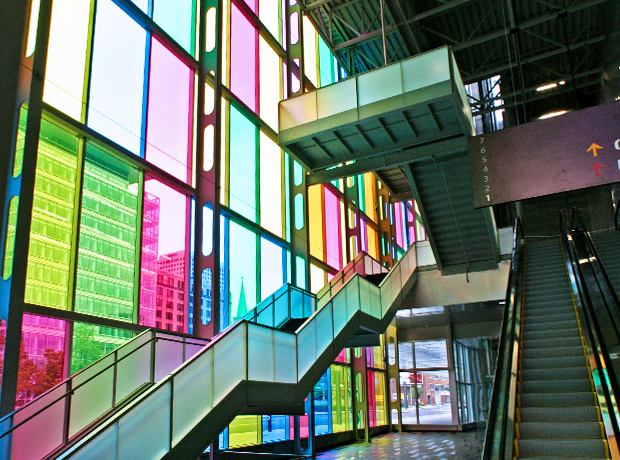 A great leap towards the year 2000
Exceptional large-scale projects put the firm's stamp on a body of work that made Montreal an entrepreneurial city looking out to the world with a strong international focus.
In 2000, the expansion of the Palais des congrès de Montréal saw Divco receive another Award of Excellence from the Canadian Institute of Steel Construction.
See the Palais des congrès de Montréal project
Divco enters new markets
A key moment came in 2010 with the creation of the EDD, a joint venture company founded by Divco and EllisDon, one of Canada's largest construction companies.
Innovation and complexity often go hand in hand. Projects in the "Mission Critical" category, such as data centres and pharmaceutical laboratories, require an adherence to very strict standards of security and confidentiality.
Projects like the Ericsson Global ICT Centre in Vaudreuil-Dorion were now making their way into Divco's project protfolio.
See the Ericsson Global ICT Centre project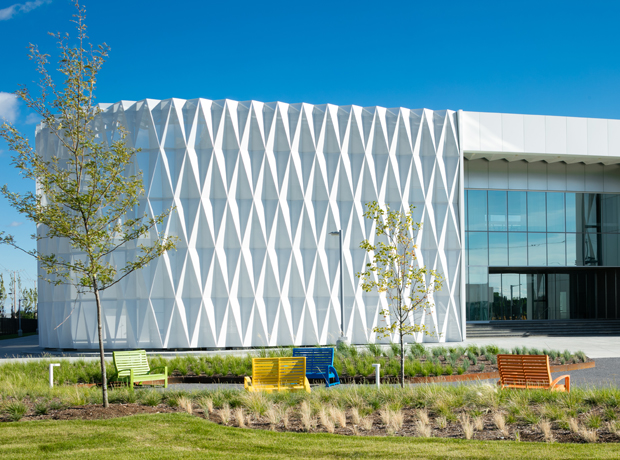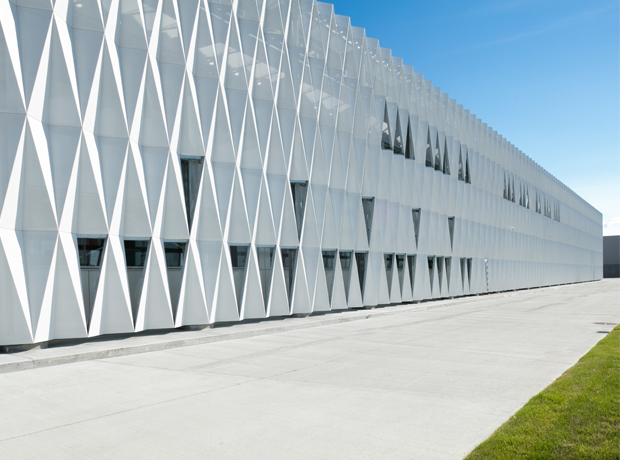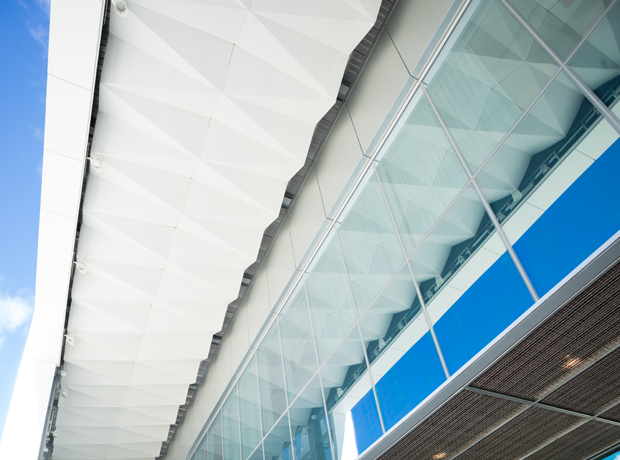 "Today, as in the past, we not only adapt to our environment, but also manage to keep on the cutting edge of the industry. The future is at our doorstep, with its challenges and great innovations. We are committed to being the partner of choice for our clients, focused on the future and ready to dive right in."